About Our Dental Office – Milton, MA
Trustworthy, Convenient Dental Care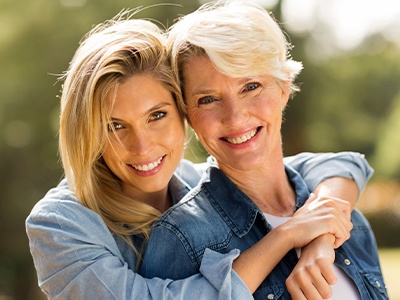 Our team is dedicated to providing Milton families with high-quality, comprehensive dental care. Along with our talented team members, they have made it their goal to give you and your loved ones healthier, brighter smiles that you can show off with confidence. Are you thinking about choosing us as your next dental home? Before you call us to schedule an appointment, read the information below to get a full picture of how we've earned our reputation as an excellent patient-centric dental office.
Early & Late Hours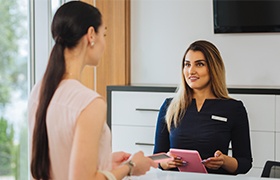 As important as your regular dental appointments are, it can be tricky to find the time during the day to get away from work or to pull your kids out of school. We recognize these difficulties and have gone out of our way to accommodate the needs of the many families that visit us. Our dental office opens early in the morning and relatively late in the evening. That expands your opportunities to find an appointment time that works within your schedule.
Multi-Specialty Dentistry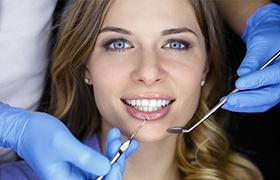 From TMJ treatment to dental implants to cosmetic dentistry, our dentists have been trained in a variety of dental disciplines. While other dentists might have to refer you to a separate specialist depending on your needs, we strive to provide truly comprehensive care under a single roof. When you first get in touch with our dental office, we urge you to voice all of your dental concerns, whether they're health-related or strictly aesthetic. We'll help you find the right services for improving and protecting your grin.
Dental Insurance & More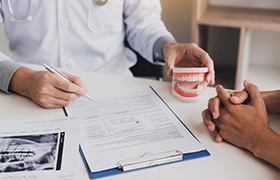 If you want to take control of your oral health while also protecting your finances, you should take full advantages of your dental insurance. We are in-network with a number of plans, including Blue Cross Blue Shield, Altus, and Delta Dental. That said, we're happy to accept almost any plan so that you can save as much money as possible. And if you don't have insurance at all, we can help you explore your third-party financing options such as CareCredit.
Familiar, Friendly Team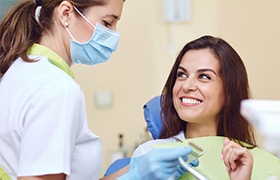 Many of our team members have been with us for years, and they have gotten to know many of our patients as a result. When you're a regular at our dental office, you'll quickly become familiar with the smiling faces that greet you during every visit. Our team members are always happy to speak with you if you have a question or concern about your care. Feel free to get in touch with us any time!