Advanced Dental Services & Technology – Milton, MA
Using the Latest Technology to Create Great Smiles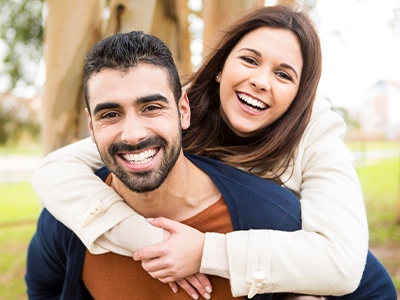 Dentistry is constantly marching forward, thanks in no small part to the new techniques and technologies that have been developed over the past few decades. Our experts at Milton Hill Dental are always looking for new ways to implement the latest instruments during routine and advanced dental procedures; these changes really make a difference in the quality of the care that you receive. Contact our Milton dental office to learn more about the various treatments that we offer or to schedule your next appointment.
How Technology Makes Our Dentistry Better
More Accurate, Comprehensive Diagnoses
Improved Communication with Our Patients
Highly Detailed, Accurate Images of Your Smile
Digital X-Rays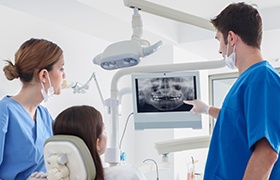 Just looking at your teeth won't tell us everything we need to know about your oral health. X-rays are an invaluable, necessary tool for detecting decay that would otherwise remain unseen. By using digital radiography instead of traditional film, we can dramatically shorten the development process; instead of needing to spend an extensive amount of time in a darkroom, we can have the final image ready in a matter of seconds. Digital X-rays also emit an extremely minimal amount of radiation compared to traditional X-rays.
Intraoral Cameras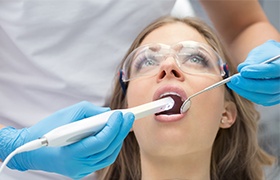 We can describe the state of your mouth to you, but an intraoral camera can make everything much clearer and help you learn more about how your smile works. An intraoral camera is shaped like a wand and can be used to take hundreds of pictures of your teeth and gums at a time. These images can be displayed on a monitor so that we can refer to them while explaining our findings. We hope that this gives you some additional insight into why specific treatments are being recommended for you.