Delta Dental – Milton, MA
Learn More About the Benefits of Delta Dental Premier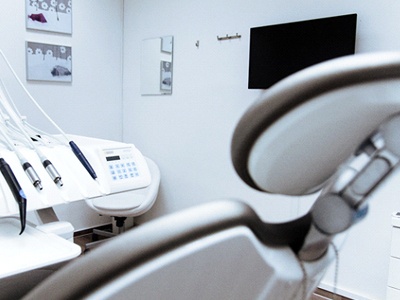 Your teeth and gums need more than your toothbrush and floss to stay healthy. While your oral hygiene routine is important, it's only half the care your smile needs. The American Dental Association recommends a cleaning and checkup at least twice a year. You don't have to worry about a large bill every 6 months. Your Delta Dental dentist in Milton will provide the affordable solutions you need to invest in a healthy smile, even when money is tight.
Delta Dental Coverage Availability & Fees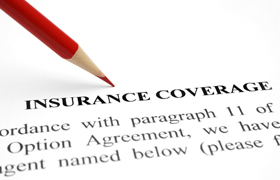 Delta Dental is a nationwide provider of dental coverage for families and individuals. The policies focus on prevention to stop common oral health issues from occurring in the first place, like tooth decay. However, they also pay a portion of the cost of common treatments needed to restore dental health. Although every plan differs, most include:
100% coverage for preventive services
80% coverage for minor restorative services
50% coverage for major restorative services
Paying your monthly premium gives you access to the semi-annual services you need for a copayment. Research shows every $1 spent on prevention saves $50 on restorative services to save money down the road using your coverage. If your dentist finds an issue during a routine exam, Delta Dental is there for you.
You can use your dental insurance in Milton to treat the problem quickly. Delta Dental can pay up to 80% of the cost for specific services after reaching your annual deductible. You can use your yearly allowance to treat issues while they are still small to avoid a costly dental emergency down the road.
While more Americans than ever have private dental coverage, only 2.8% of policyholders reach or exceed their annual limits. Delta Dental recommends choosing a dentist in their network to benefit from more coverage at the time of service. In-network dentists have pre-negotiated rates to keep common services affordable. You can use your dental insurance at an out-of-network dentist, but you'll have to pay the difference between your plan's allowance and the dental office fees.
Our office works with both in-network and out-of-network patients. We know dental insurance can be confusing, but you won't have to navigate your policy alone.