Dentist - Milton, MA
Get to Know
Dr. Andrew Luccio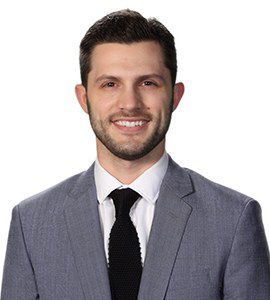 Dr. Luccio has a degree in biology from the University of Richmond, and he attended the Tufts University School of Dental Medicine for his dental degree. After graduating, he was given the American Academy of Periodontology's Achievement Award for academic and clinical excellence.
Always striving to learn, Dr. Luccio frequently engages in continuing education to expand his skill set and knowledge, plus he is a member of the Massachusetts Dental Society and American Dental Association.
When he isn't rooting for the Celtics or Patriots, you'll typically find Dr. Luccio exploring his beloved Boston or spending time with his friends and family.