Cigna Dentist – Milton, MA
Getting the Most Out of Your Cigna Dental Insurance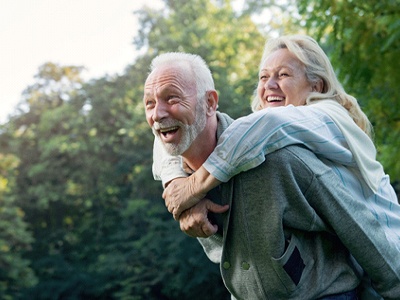 At Thomas Family Dental, we are pleased to provide comprehensive care that is affordable for every budget. As a Cigna dentist in Milton, our partnership with this reputable dental insurance company makes it possible for you, the patient, to pay significantly less each time you visit our office. Whether you're scheduled for a regular checkup and cleaning, need a dental crown, or require root canal therapy, we will work with your insurance carrier to ensure you maximize your benefits and ultimately, save the most on your dental care. Contact us today to learn what we can do to ease your financial obligations.
Cigna Coverage Availability & Fees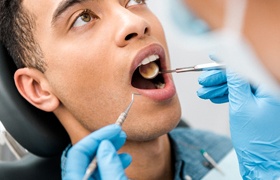 With Cigna dental insurance coverage, you can feel confident knowing you have a safety net when it comes to your oral health. While preventive care is first and foremost the most pivotal form of treatment to reduce your risk for cavities, tooth decay, and gum disease, problems can still arise.
Like most insurance companies, Cigna offers the greatest level of coverage for preventive services. Dental checkups and cleanings and digital x-rays may be covered at 80-100%. This not only makes it possible for you to receive treatment at virtually little to no cost to you, but it helps in identifying issues early on before you require more extensive and costly care.
Should you require a more thorough form of restorative treatment, your Cigna insurance will first look at your deductible to determine if it has been met, review your annual maximum, and then agree to pay between 50-80% for minor or major services. The type of care you need will determine how much your insurer will cover. The rest is then up to you.
Fortunately, as an in-network dentist, we have pre-negotiated fees and services with Cigna. This means you'll pay less than someone receiving the same services but whose insurance is not considered "in-network."
Although it is not required that you see an in-network provider, you will find that you save much more by teaming with a dentist who works closely with your insurance.
Meet Susan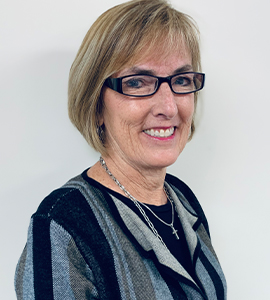 As our patient coordinator for more than 10 years, Susan has been working in the dental field for more than four decades. Completing the dental assisting program at Northeastern University in 1978, she is committed to ensuring the successful operations of our dental office each day. If you have questions about your dental insurance in Milton, Susan will be happy to address your concerns and inquiries. She'll even work on your behalf to ensure you get the most out of your dental benefits, and she will file any necessary paperwork and claims to make your experience as stress-free as possible.