Endodontist – Milton, MA
Get to Know
Peter Rider, DMD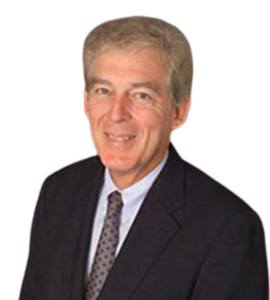 Dr. Peter Rider has been providing dental care for over 30 years and practicing endodontic care since 1977. After receiving his Bachelor of Science degree at Providence College in 1967, he went on to receive his DMD degree from the Tufts University School of Dentistry in 1971. Dedicated to furthering his knowledge of endodontic care, Dr. Rider then completed his degree in Specialty of Endodontics at the University of Buffalo Dental School in 1977.
Dr. Rider is a member of the American Dental Association®, American Association of Endodontics® and Massachusetts Dental Society.
Born and raised in Yeadon, PA, Dr. Rider went on to marry his wife, Debbie, and they have two children, Matthew and Daniel. Residing in Boston, MA, he enjoys skiing, playing tennis, cycling and gourmet cooking.